ONE OF THE LEADERS IN THE LIFTS AND ESCALATORS INDUSTRY!
Easy Tech began its journey on 1st July 2017. Although being a newly incorporated company, it has a set of diligent personnel operating the company. In a short span of time, Easy Tech has grown rapidly. Since its incorporation, the company has engaged in importing, installing and providing after-sales service of elevators, escalators and cargo lifts. Remarkably, it has a service agreement with over 50 different lift customers and has sold over 30 lifts all over Bangladesh.
LOOKING FOR A QUALITY AND AFFORDABLE LIFT FOR YOUR

 BUILDING?
Durable and affordable lifts from leading European and Chinese brands to cater to your customized requirements
We propose various expressions of European and Chinese brand's Elevator according to your customized requirements.
Variety of premium quality generators imported as per your requirement
Immediate delivery of all sorts of spare parts you need for the maintenance of your lift.
24/7 after sales support by our efficient and experienced technical team so that you never face any difficulty
Retrofit your lift both electrically and mechanically with the help our prompt and effective team of engineers and technicians to forgo various hassles
Expertise: Our top management team and technical teams consist of experienced personnel from a respective background. They have been working diligently in this business for over a decade.
Quick service: We provide 24 hours service anywhere in Dhaka with the support of our skilled technical team, consists of qualified engineers and technicians.
Brand: Our Company is one of the major importers of lifts and spare parts straight from its manufacturers. Undoubtedly, there is no question of providing replica to our respected customers.
Price: Since we import our products straight from the manufacturer, the price is reasonable in comparison to other companies.
Spare parts: We have the stock of topnotch spare parts for any kind of elevators and escalators. Since we have constant imports, we can deliver in accordance with your demand, even if the product is not available.
Delivery: We are well reputed for commencing and completing the installation in due time.
TAKE A LOOK AT SOME STUNNING PROJECTS WE HAVE FINISHED
WE PROUDLY REPRESENTS THE FOLLOWING BRAND IN BANGLADESH.
Elevator Installation Process
1




Some of our valued clients.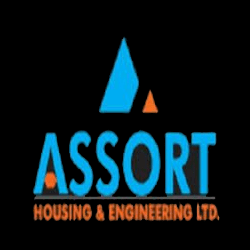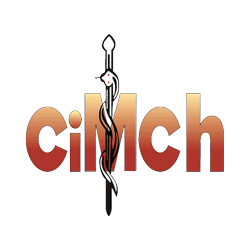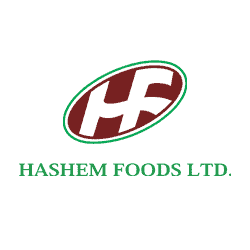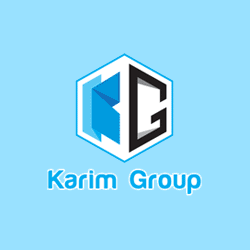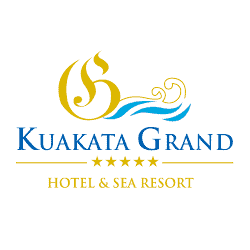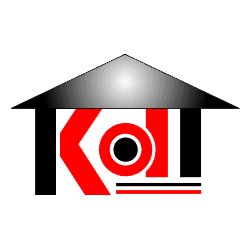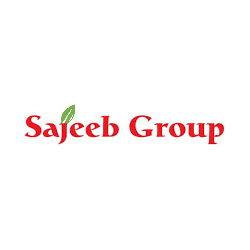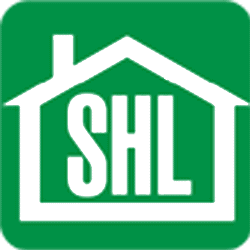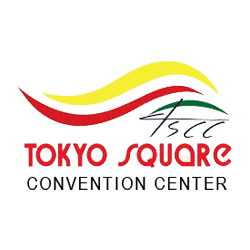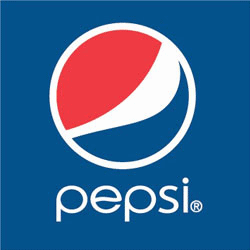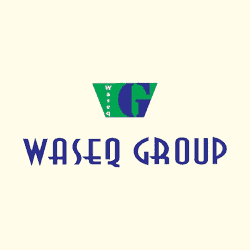 Corporate Office: House 11/A, Road No 10, Sector 01, Uttara, Dhaka 1230, Bangladesh.
Head Office: House 884, Road 11, Avenue 2, Mirpur DOHS, Dhaka 1216, Bangladesh.
info@easytechlifts.com